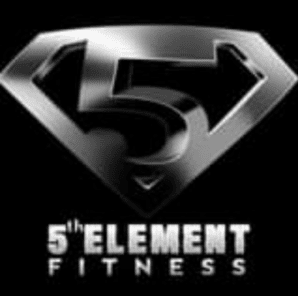 Who/What is
5th Element Fitness
Not everyone is the same; therefore, not every goal is the same; that's why there is no such thing as a "standard" training program. Rather, you are a gym rat looking to get over a fitness plateau, an athlete looking to improve performance or someone looking to improve their quality of life, then you are in the right place! 5th Element Fitness is predicated on 5 elements: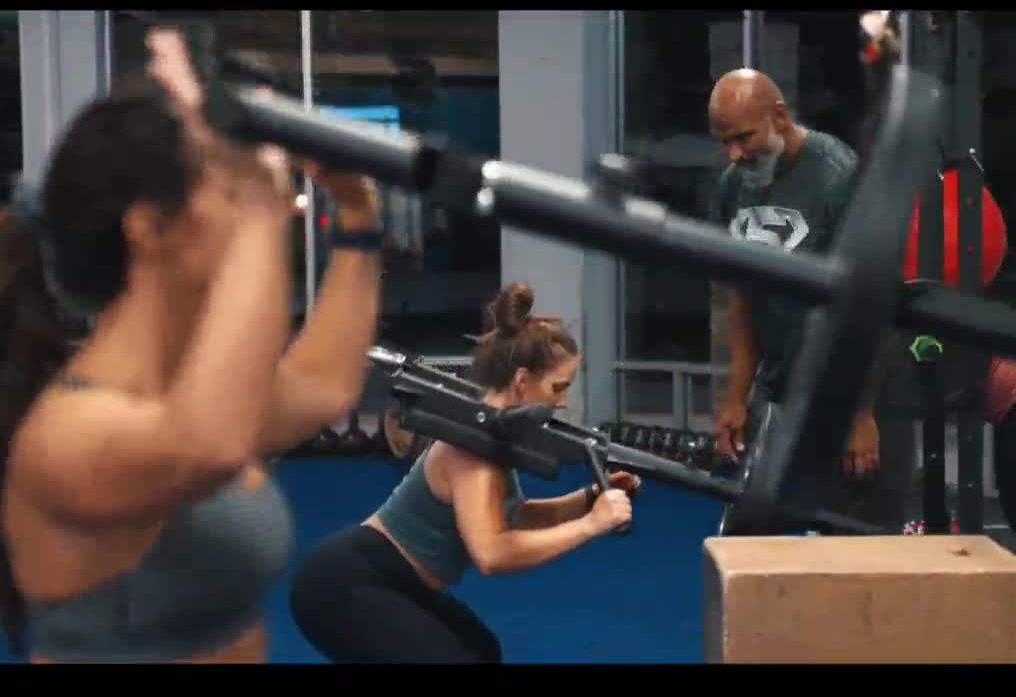 Personalized Training for You
We are not your stereotypical trainers that would use the same workout and training exercises for everyone. Our trainers treat everyone like athletes; they will evaluate your overall health and fitness to formulate the training exercises perfect for your body type.
Start Your Fitness Journey Today!
At 5th Element Fitness, our goal is to get you 1% better every day. For more information about our fitness training and coaching services, get in touch with us today.